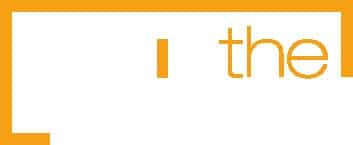 Marine Coating Applicator
Course overview
Marine coating applicators face many challenges not encountered in other environments. It is therefore essential that the coatings are applied correctly, and the surface preparation is in accordance with both regulations and the coating suppliers recommendations. The marine coating applicator course was developed to deliver key skills and knowledge required when working in this specialised and demanding sector.
Course content
Design and types of ships
Why we paint ships
Methods of surface preparation
On board and ballast tank maintenance
Marine coating systems and dry docking
How to prepare and line a tank
Study time
1 day
Assessment centres
Course fee
Contact your nearest Train the painter training centre for further information on course content, duration, price and availability.
Entry criteria
Train the Painter Bronze card or equivalent