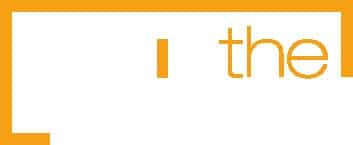 Water Jetting
Course overview
High pressure water jetting is a very effective but hazardous method of surface preparation in the protective coating industry. Popularity of this process is growing due to environmental considerations.
Course content
Introduction to high pressure water jetting
Coating systems used with high pressure water jetting
Risk assessments for site working
Method statements and checklists
Water jetting standards (ISO and SSPC/NACE)
High pressure water jetting to sea going vessels, offshore structures and general steel structures.
Study time
1 day
Course fee
Contact your nearest Train the painter training centre for further information on course content, duration, price and availability.
Entry criteria
Train the painter Bronze or equivalent and must attend the 2 day WJA health and safety course.