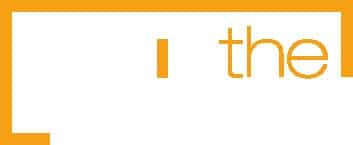 Coating Supervisor
Course overview
The coatings industry has undergone considerable changes over the years, specifically related to increased levels of health & safety, new environmental legislation and minimum requirements for quality control.
This 2 day, CSCS and Lloyd's Register approved course has been developed to assist coating supervisors gain a thorough understanding of their roles and responsibilities, improve awareness on health & safety and environmental legislation. They will also gain an insight into coating technology, coating specifications, inspection techniques and equipment and paint related problems.
Course content
Duties of a supervisor
Material health & safety data sheets
COSHH assessment, risk assessment and method statements
Painting specifications
ISO and other standards
Product data Sheet
Basic paint technology
Paint failure
Paint inspection – theoretical inspection reports, logs plus practical inspection methods.
Study time
A 2 day online Zoom course
Assessment centres
Surrey. Newcastle. Aberdeen
Course fee
£750+vat
Course dates
17th Oct 2023, 19th Dec 2023, 27th Feb 2024
Entry criteria
Train the painter Bronze card or equivalent