Marine and Offshore Coating Inspector
Course overview
Deepen your Coating Inspection knowledge by understanding the role of the Marine and Offshore Coating Inspector. Explore processes in the most aggressive natural environment for corrosion. Following enrolment, on this coating inspection course, you will gain access to the online course material, online assessments plus a final closed-book multiple-choice examination.
Our e-course is available to all. If you have limited or no on-site experience, please see
our e-learning course
or contact member of our team for more information.
Accredited by: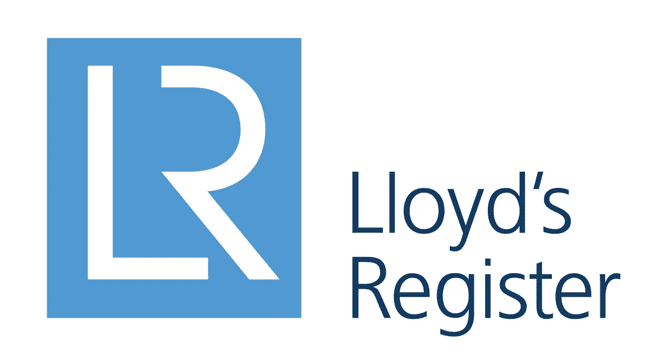 Course content
Inspection and engineering
Coating inspection and inspection equipment
Corrosion, cathodic protection and coatings
Marine PSPC
ISO and other international standards
Quality management
Paint testing
Marine coatings
Marine coatings application
Marine coating systems
Dry docking procedures
Offshore
Offshore construction and maintenance
Offshore construction
Offshore maintenance
Study time
20 hours of online study plus 90-minute multiple choice final exam.
Assessment centres
Course fee
£595 + VAT (if applicable)
Certificate/Qualification
Marine and Offshore Coating Inspector Certificate of Achievement. Valid 4 years.
Entry criteria
Recognised Coating Inspection Certificate.