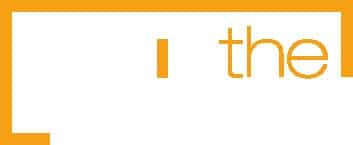 QCA – P1
Course overview
QCA P1 – Protective Coating Applicator.
Corrodere Academy's Qualified Coating Applicator (QCA) Certification programme, approved by LLoyd's Register.
Created by industry experts who could see a gap in the market for qualifying Operatives, regardless of their industry background or experience and based solely on ability, knowledge and merit. Prove yourself competent.
Course content
Pre-Job Preparation – PPE, Safety Briefing, risk assessment
Panel Preparation – surface contamination, irregularities/defects
Hand/Power Tool Cleaning – use to specific standards, correct PPR/RPE
Paint/Coating Products – Pre-Application – Product data sheets, mixing products, environmental conditions
Paint/Coating Products – Application – Correct procedures according to product data sheet, good working practices
Housekeeping and cleaning equipment
Study time
1 day
Certificate/Qualification
Theoretical exams. Online - 50 multiple choice questions answered in 60 minutes. Available in multiple languages. Pass mark over 70%
Practical exams. Conducted by an approved Assessor. Operatives will conduct practical tasks safely and in accordance to the product data sheets. Pass mark over 80%
QCA – P1 exam is 45 mins

Entry criteria
Be physically and mentally fit
Over 18
Having learned best practice through experience or training and have the knowledge to pass the Certification practical and theoretical exams