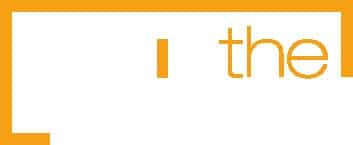 Thick Film Intumescent Coating Applicator
Course overview
Thick film intumescent coatings have long been used in the protective coatings industry particularly in the offshore oil and gas sector to protect structure against hydrocarbon fires. The course has been developed to assist in the understanding and improvement of applicators skills specific to this type of material. The course was developed in conjunction with industry experts and many of the major paint companies.
Course content
Introduction
Health and safety
Paint materials
Airless spray equipment
Plural component spray
Thick film intumescent coatings
Passive free protection - engineering
Passive free protection - application
Study time
2 days
Assessment centres
Course fee
Contact a training centre near you for further information on course content, duration, price and availability.
Course benefits
Oil and gas sectors
Entry criteria
Train the painter Bronze card or equivalent.