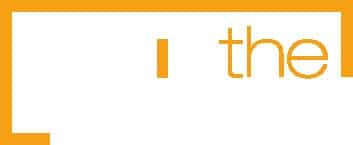 Become a Registered Company
It's as easy as 1,2,3.
Do you want to train your employees to the highest level in protective coatings? Your organisation will have unlimited access to the accredited Train the painter course material delivered by your appointed internal trainer.
Step 1 - Approved Trainer requirements
The internal trainer must meet the following pre-requisites to qualify as a Train the Painter Trainer:
NACE CI Level 2
Frosio Level 3
SSPC PCI Level 2
ICorr Level 2
5 years' relevant experience in the protective coating industry.
Trainers must attend the 2 day Train the Trainer course to qualify via the online training platform. Only the trainers have access to the training platform.
Step 2: Equipment requirements
Practicals
Checklist specific to individual task
Needle gun
Hard wire brush
Mechanical wire brush (spare brush heads)
Disk grinder/rotary grinder or sander
Scraper
Chipping hammer
Compressed air/electrical supply (as necessary)
Heaters (if required)
De-humidification (if required)
Lighting (direct and in-direct)
Washing unit (variable sizes)
Steam cleaner (if applicable)
Solvent (washing) rags
Blasting equipment (blast post and associated equipment) – variable sizes available
Spraying equipment (spray pump and associated equipment) – variable sizes available
Abrasives
Paint/solvents
Abrasive paper
Panels
Individual panels for Protective Coatings Applicator
Group panels for Protective Coatings Applicator, Abrasive Blast Cleaner and Spray Painter
Misc panels
Blast Chamber/Cabinet
specialist blast cleaning module
Blast chamber that will allow the student and trainer access (3m x 6m minimum)
Spraying Facilities
Specialist spray painting module
The spraying should be conducted in an environment suitable for coating application in a safe manner that allows access to the student and trainer. This could be a spray booth (3m x 3m minimum) or a paint shop with suitable flooring, lighting and extraction.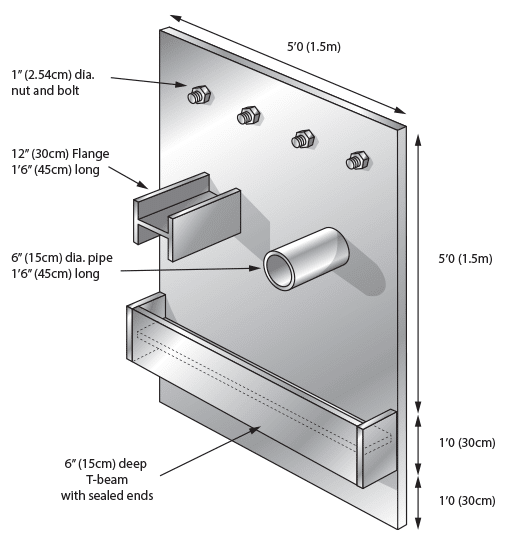 Group Panel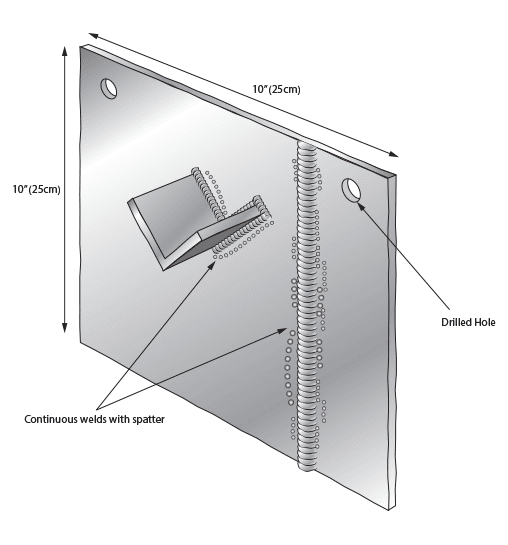 Individual Panel
Theoretical
Classroom based
Classroom must be a suitable size to accommodate the number of trainees attending the course
A laptop/PC to access the training material
Suitable audio/visual equipment. This may be either a projector and screen or individual monitors for each trainee
A good surface for taking notes and for theoretical assessments
Notepads and pens
Adequate refreshments should be available throughout the duration of the course
Lunch facilities
Adequate parking available for the number of trainees attending
Joining instructions, location of the training facility and access via public transport
A list of local hotels and B&Bs to suit all budgets should be provided with the joining instructions
Toilet facilities
Step 3: Register your interest
Registered Company Fee Table
| | |
| --- | --- |
| Train the Trainer Course Fee | £750+VAT (Click here for more information) |
| Joining fee | £500+VAT |
| Annual Membership Fee | £1000+VAT |
| Audit Fee: | £750+VAT per site (Audit required upon registration and every 3 years thereafter) |
| | |
| | |