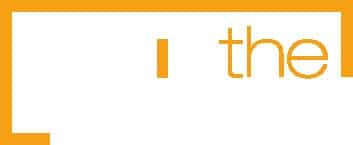 Thin Film Intumescent Coating Applicator
Course overview
Thorough and correct training in Thin Film Intumescent Coating saves time, money and ultimately lives!
As part of the Globally recognised Train the painter programme, independently accredited training for our Thin Film Intumescent course has been developed to meet industry standards and expectations. Developed with input from industry experts and associated bodies creating a market leading accredited Thin Film Intumescent coatings course. All aspects of surface preparation and application of the internationally used products will be covered using both practical and theoretical methods.
Course content
Fire protection design
What is intumescent coating?
Fire protection of steel work
Types of free specifications
Coating methodology
Coating failures
Surface preparation and priming quantities
Wet & dry thickness
Coating types and mixing
Drying times and top coats
Equipment
Environmental conditions
Finishing
Quality documentation & risk assessments
Intumescent coating specification
Study time
3 days, plus one day of Health & Safety training if a CSCS ID card is required
Assessment centres
Course fee
Contact a training centre near you for further information on course content, duration, price and availability.
Entry criteria
Train the painter Bronze card for the one day course.
No pre-requisite for the three-day course.