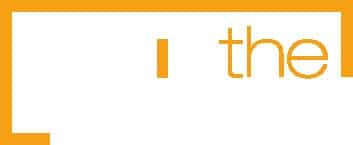 Abrasive Blast Cleaning
Course overview
Having completed of the Protective Coating Applicator course consider upskilling and attend the 2 day Abrasive Blast Cleaning course to allow you to work using multiple blast media.
Accredited by: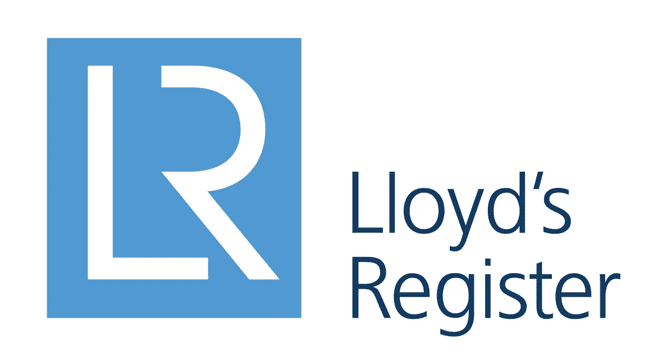 Course content
Health & Safety
Blast Media
Standards & Quality Control
Operational Procedures
Process Control
Study time
2 days in person training or online followed by one day of practical training
Assessment centres
Course fee
Contact your local Train the painter training centre for further information on course content, duration, price and availability.
Certificate/Qualification
Silver 'Abrasive Blast Cleaning' CSCS 5 year ID card and Certificate of Completion
Career prospects
Industry specifies that Operatives working on road, rail, nuclear, marine and oil and gas programmes all attain professional training and certificates.
Standards
SSPC/NACE Standard ACS- 1/NACE No.13 NORSOK M-501 ISO17024
Entry criteria
Less that 1600 hours of experience an Orange Trainee CSCS card will be issued

More the 1600 hours of experience a Silver 'Abrasive Blast Cleaning' card will be issued