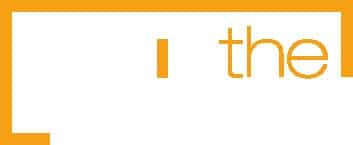 Protective Coating Applicator
Course overview
This Train the Painter (TTP) Protective Coating Training course is the foundation for all other TTP courses and must be completed in order to undertake any further programmes. It covers all the essential knowledge required prior to stepping on site. In addition to one day of essential practical training that applies all the key skills of what you have learnt from the important five days of theory allowing you to put your hard work into a practical setting. From this course you will receive the Bronze CSCS 5-year ID card which is globally recognised as the minimum training requirement, making it the perfect introduction for anyone just starting out.
Course content
Health & Safety
Access Plant & Equipment
Surface Preparation
Coating Types
Coating Application
Quality Control
One day practical Training
Study time
5 days of in person theoretical and practical training or online theory training followed by one day of practical training
Assessment centres
Course fee
Certificate/Qualification
Upon completion of this Coating Protective Course you will receive a Bronze CSCS 5-year ID card and Certificate of Completion
Career prospects
There are
various career opportunities
available under the Train the Painter programme, Network Rail to be one organisation that approves this high standard of learning. The industry specifies that operatives working on road, rail, nuclear, marine and oil and gas programmes all attain professional training and certificates
Standards
SSPC/NACE Standard ACS- 1/NACE No.13 NORSOK M-501 ISO17024
Entry criteria
If students hold less than 1,600 hours of experience - an Orange Trainee CSCS card will be issued.

If students hold more the 1,600 hours of experience - a Bronze card will be issued.