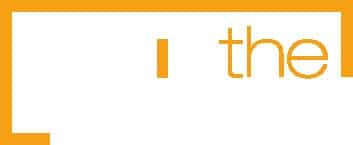 Thermal Metal Spraying Applicator
Course overview
Thermal metal spraying has long been used in the protective coating industry particularly in the oil and gas sector. The course has been developed to assist in understanding specific types of thermal metal spray and improve hand skills of Applicators.
The course has been developed and accredited in conjunction with the TSSEA and meets the requirement of ISO14918:2018 thermal spraying qualification testing of thermal sprayers.
Course content
Flame spray
Arc spray
Codes of practice
Equipment set up
Application techniques
Quality control
Study time
1 day
Course fee
Contact your nearest Train the Painter training centre for further information on course content, duration, price and availability.
Course benefits
Oil and gas sector
Standards
ISO14918:2018
Entry criteria
Train the painter or equivalent.